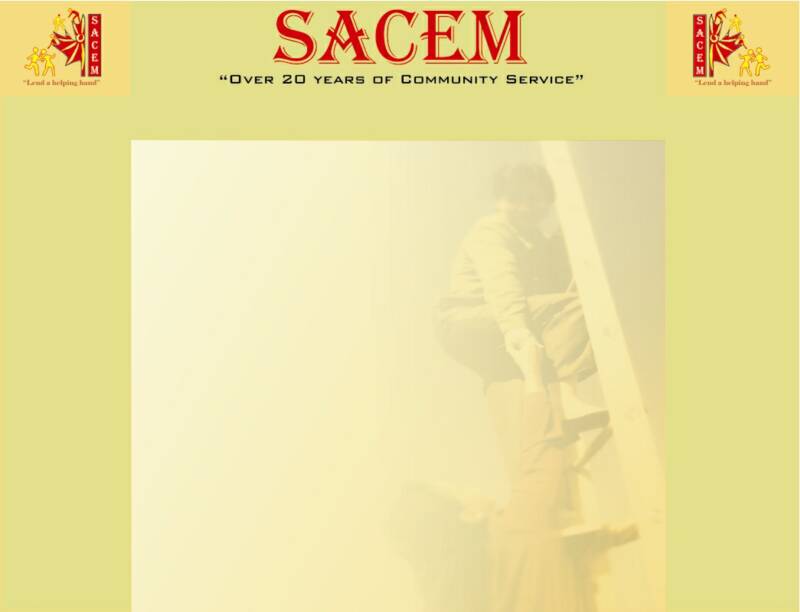 Copyright © 1984-2006 SACEM, All Rights Reserved. 416-291-9972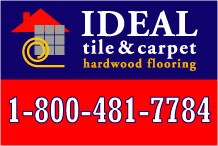 The Year of Change 2017 Series

Presented a seminar on

THE TAMIL WOMEN IN CANADA

With a view to promoting futuristic thinking in regard to the Tamil Ethnic Community in Canada, SACEM takes pleasure in presenting a seminar with a focus on the Tamil women in Canada.

It took place at NuRoyal Palace Banquet Hall, 3150 Eglinton Ave. on June 23, 2006.

More specifically, the seminar was intended to assess the present position of the Tamil Women in Canada, the obstacles they face in realizing their full potential in society and to take positive steps whereby more women in the community can achieve positions of leadership in the political, social and economic fields.  It is also intended to inspire more Tamil women to become ardent supporters of social change.

For Follow-up Information, visit website: www.sacem.ca

Or, contact: SACEM at:  (416) 291-9972

E-mail: info@sacem.ca

You may also contact the primary organizers of this seminar,

at the following numbers:

Shaarmina: 416-722-1034      Ravi: 905-294-6451